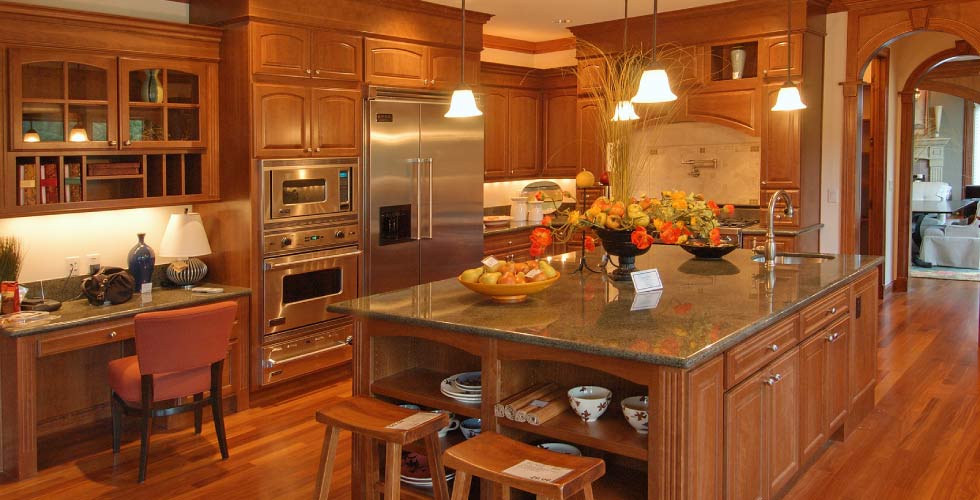 kitchen-remodel-la-canada.jpg
Raised panel doors, stainless steel appliances, granite countertop, engineered wood floor, and desk area
kitchen-remodel-pasadena.jpg
Maple cabinetry, crown moulding, tile backsplash, glass cabinet doors, random pattern tile floor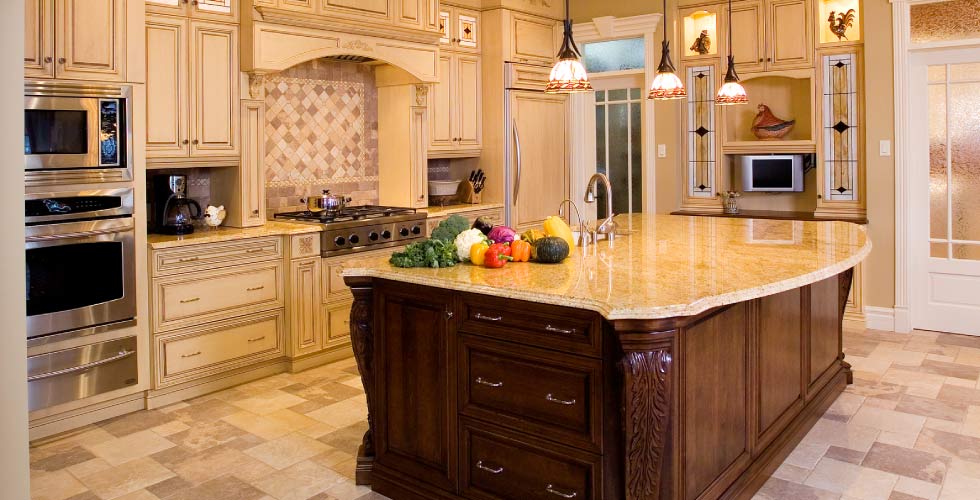 kitchen-remodel-pasadena-ca.jpg
Large island with stone countertop and dark stain, stained glass cabinet doors, carved wood corbels, and pendant lighting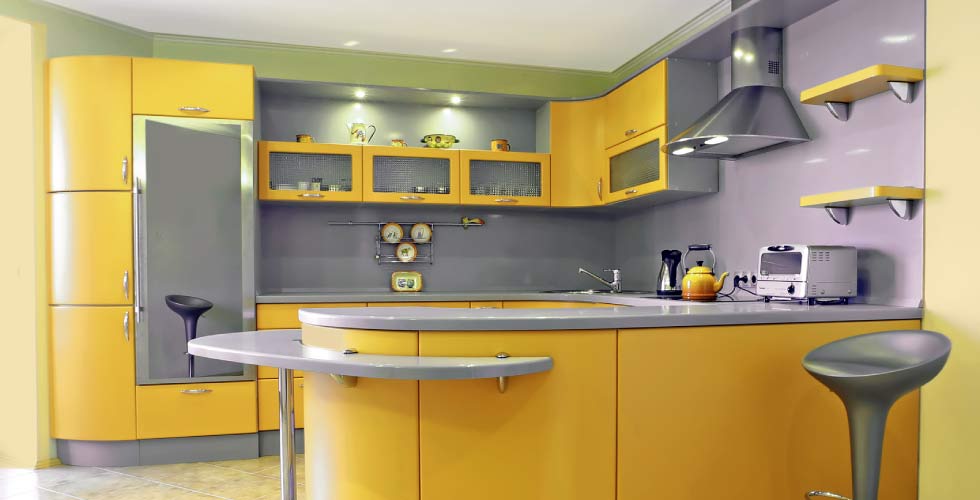 kitchen-remodel-retro.jpg
Modern kitchen, etched glass cabinet doors, stainless steel hood, and solid surface countertop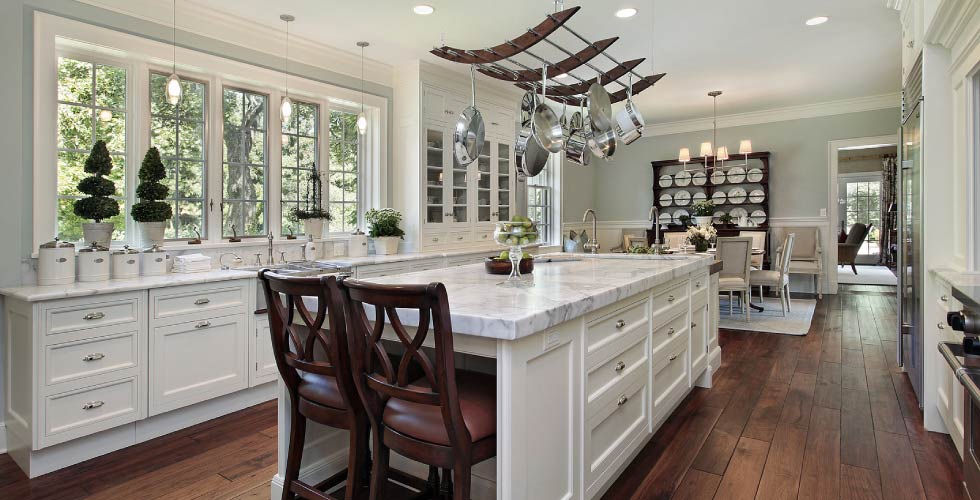 kitchen-remodel-san-marino.jpg
White painted cabinetry, custom pot rack, white carrera marble countertop, and built-in hutch
kitchen-remodeling-pasadena.jpg
Custom island with quartz countertop, black stained cabinetry, and pendant lights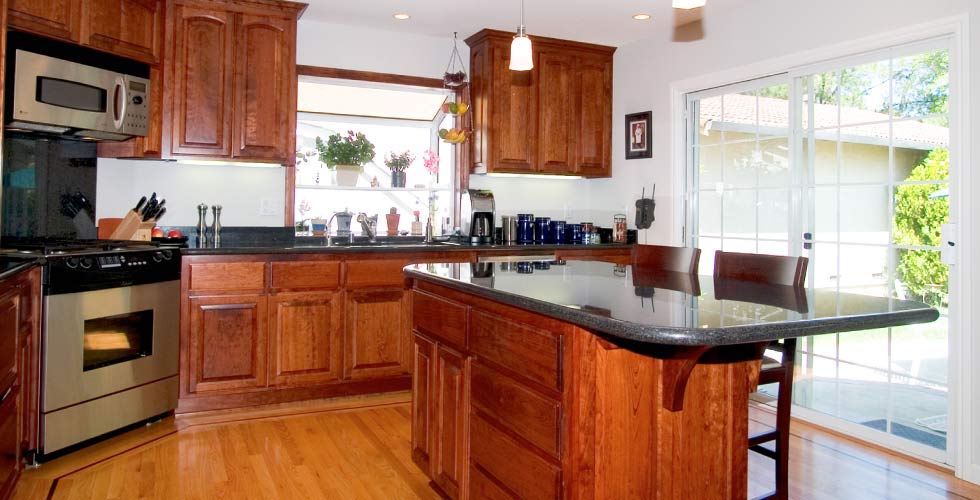 kitchen-remodel-arcadia-california.jpg
Maple cabinets, garden window, french doors, and under-cabinet lighting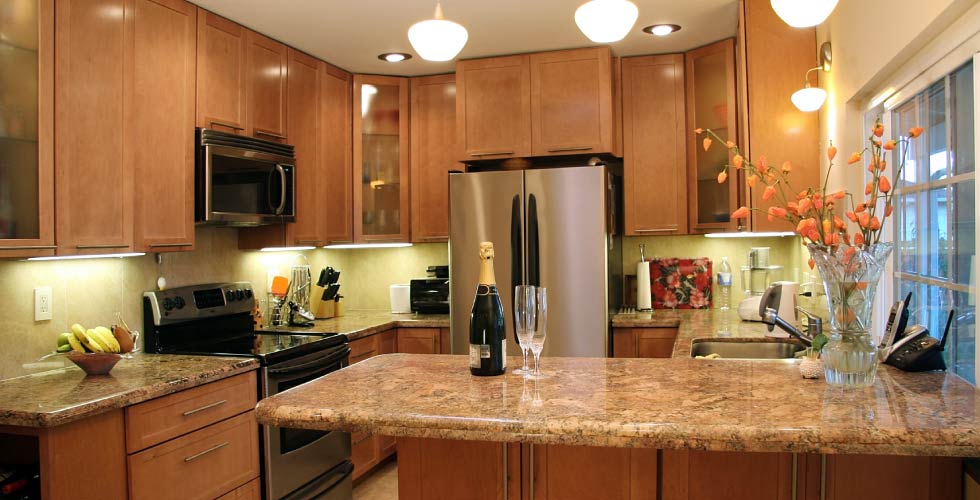 kitchen-remodel-san-gabriel.jpg
Opaque stain cabinets, flat panel doors, raised peninsula, and undermount sink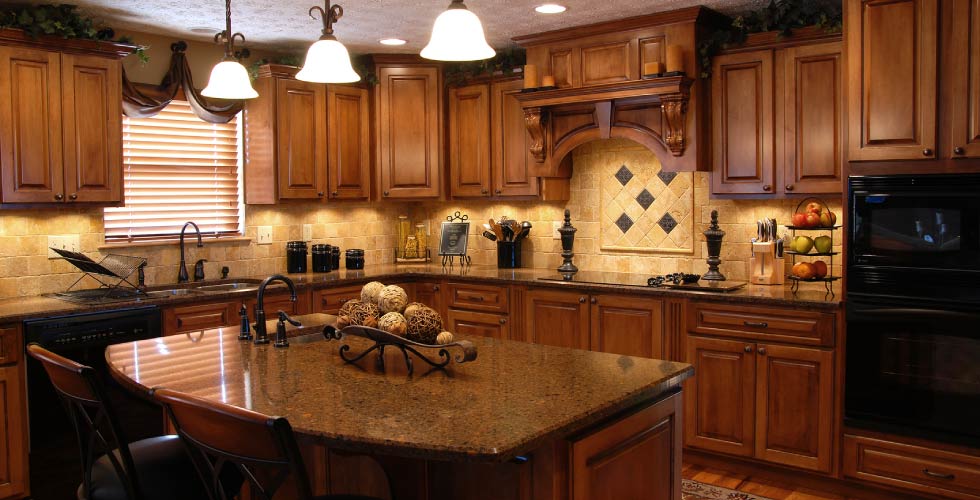 kitchen-remodel-sierra-madre.jpg
decorative hood unit, beveled edge countertop, mosaic tile backsplash, prep sink, and oil rubbed bronze hardware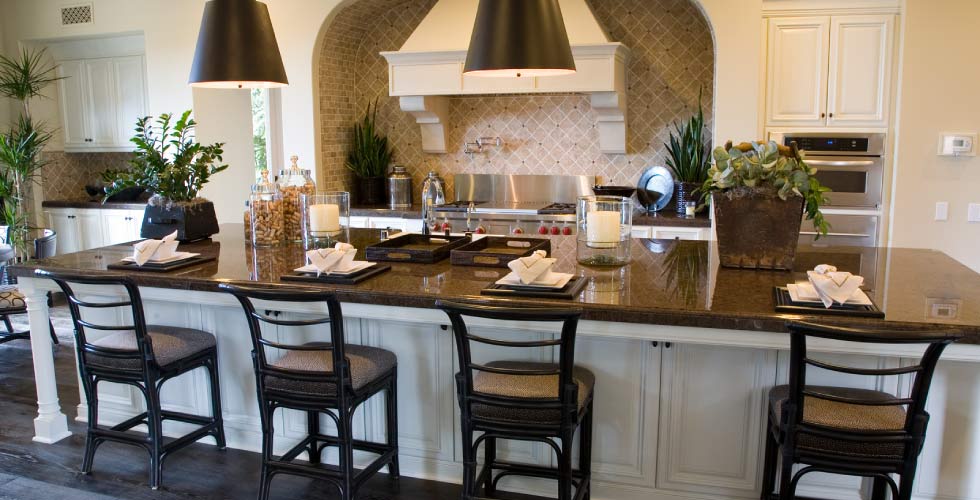 kitchen-with-island-south-pasadena.jpg
Island legs, informal dining, pot filler, and cooktop alcove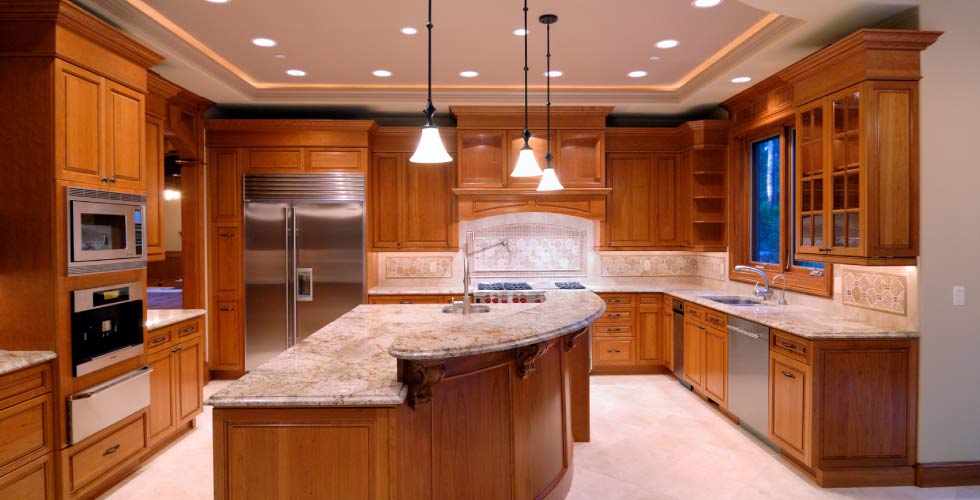 kitchen-remodel-san-marino-ca.jpg
Curved island, custom corbels, warming drawer, and built-in microwave
kitchen-remodel-la-canada-flintridge.jpg
Cherry cabinets, solid wood floor, vegetable sink, and professional range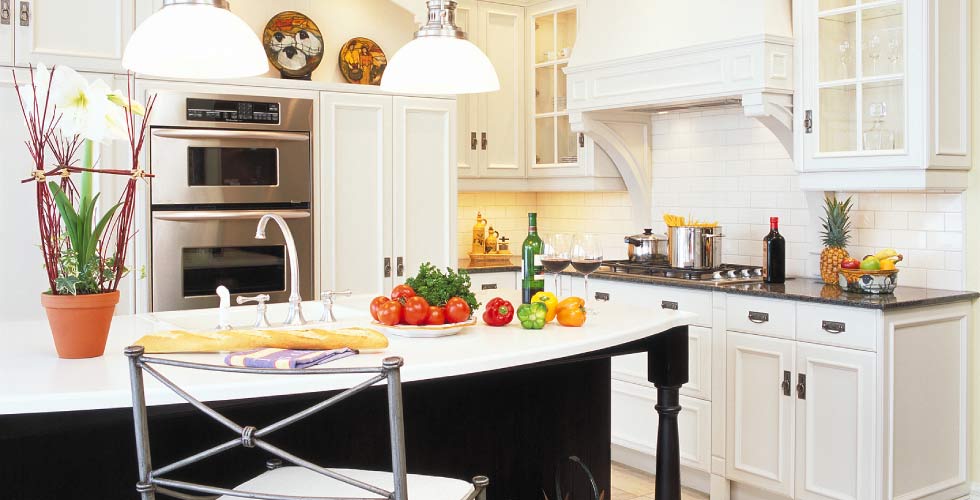 kitchen-remodel-arcadia.jpg
Subway tile, wood hood unit, schoolhouse light fixtures, and informal seating
kitchen-window-la-canada.jpg
Bay window, single basin sink, and gooseneck faucet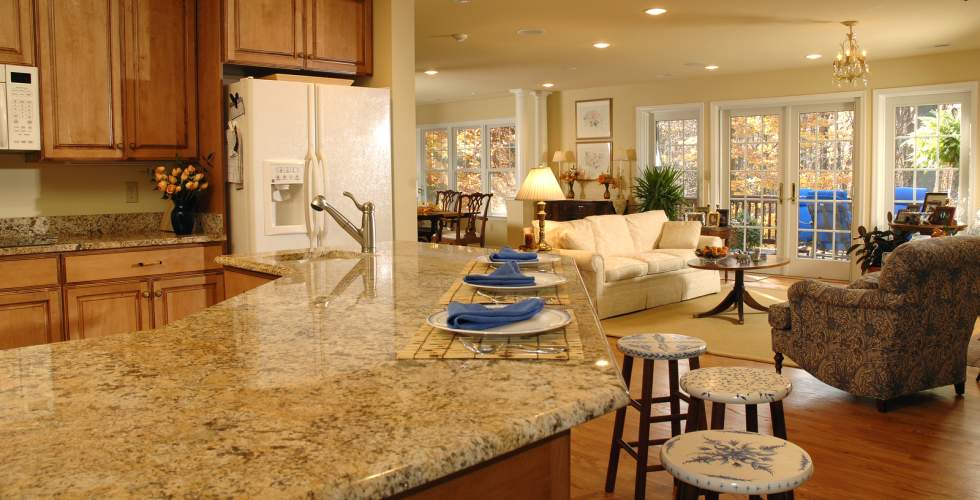 kitchen-remodel-sierra-madre-california.jpg
Open kitchen design, comfortable seating, and natural stone counter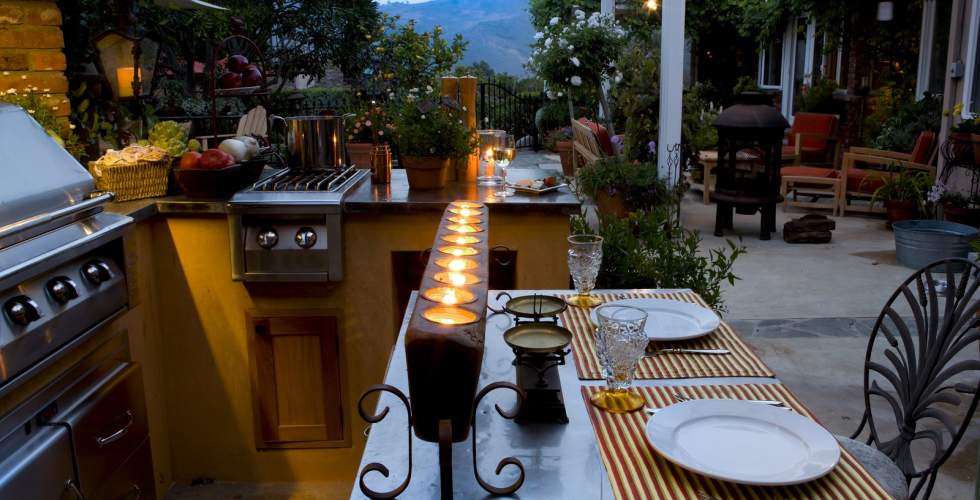 outdoor-kitchen-bbq.jpg
Outdoor kitchen with built in BBQ, patio cover, wrought iron accents, and concrete coutertop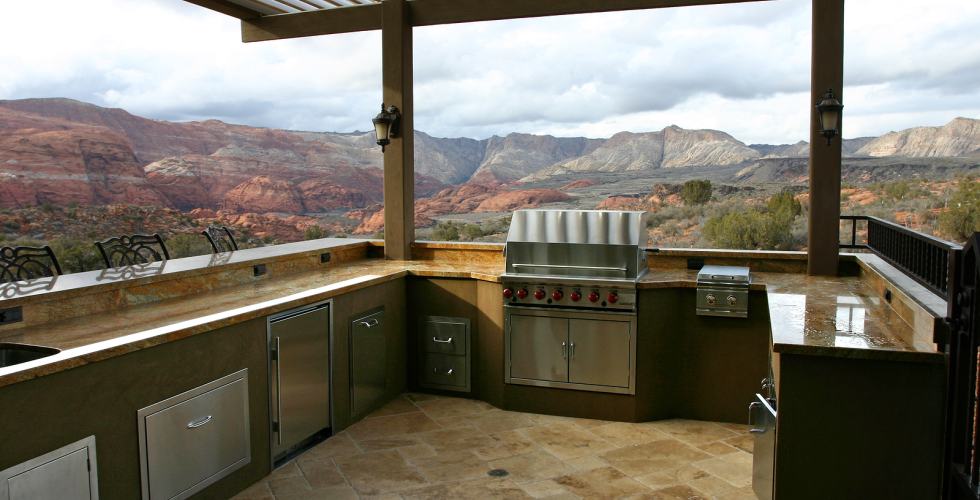 outdoor-kitchen.jpg
Built-in cabinetry, wood arbor, ceramic tile floor, and stainless steel storage
Planning a kitchen remodel in the Pasadena area? You will need to hire a general contractor, but not just any contractor (big mistake). You want a contractor with experience, a proven reliable reputation, and a contractor that specializes in custom kitchen design/build.

Today's homes are centered around the kitchen. They need to be not only balanced and functional, but also spacious, well planned, and beautiful. Your kitchen should allow you to easily prepare a simple meal, entertain friends, and/or have the whole family over for a holiday gathering. Together, I'm sure we can come up with some great ideas and solutions for your new kitchen. Consultations are complimentary.

During our 25 years in business, we know how important it is to hire the right contractor for the right job. In our experience, most general contractors do not have the knowledge, training, or skills to take on a kitchen or bath renovation. It takes a keen eye for pre-planning, design, details, and the talent to pull it all together to create beautiful, comfortable living spaces.
Licensed by the Contractors State License Board:
Lic. B # 710102
Fully Bonded and Insured
Save yourself time, money, and frustration